SHUTTER GO... WORKSHOP ~ THE THEORY OF CREATIVITY ~ SHEFFIELD ~ 13.11.19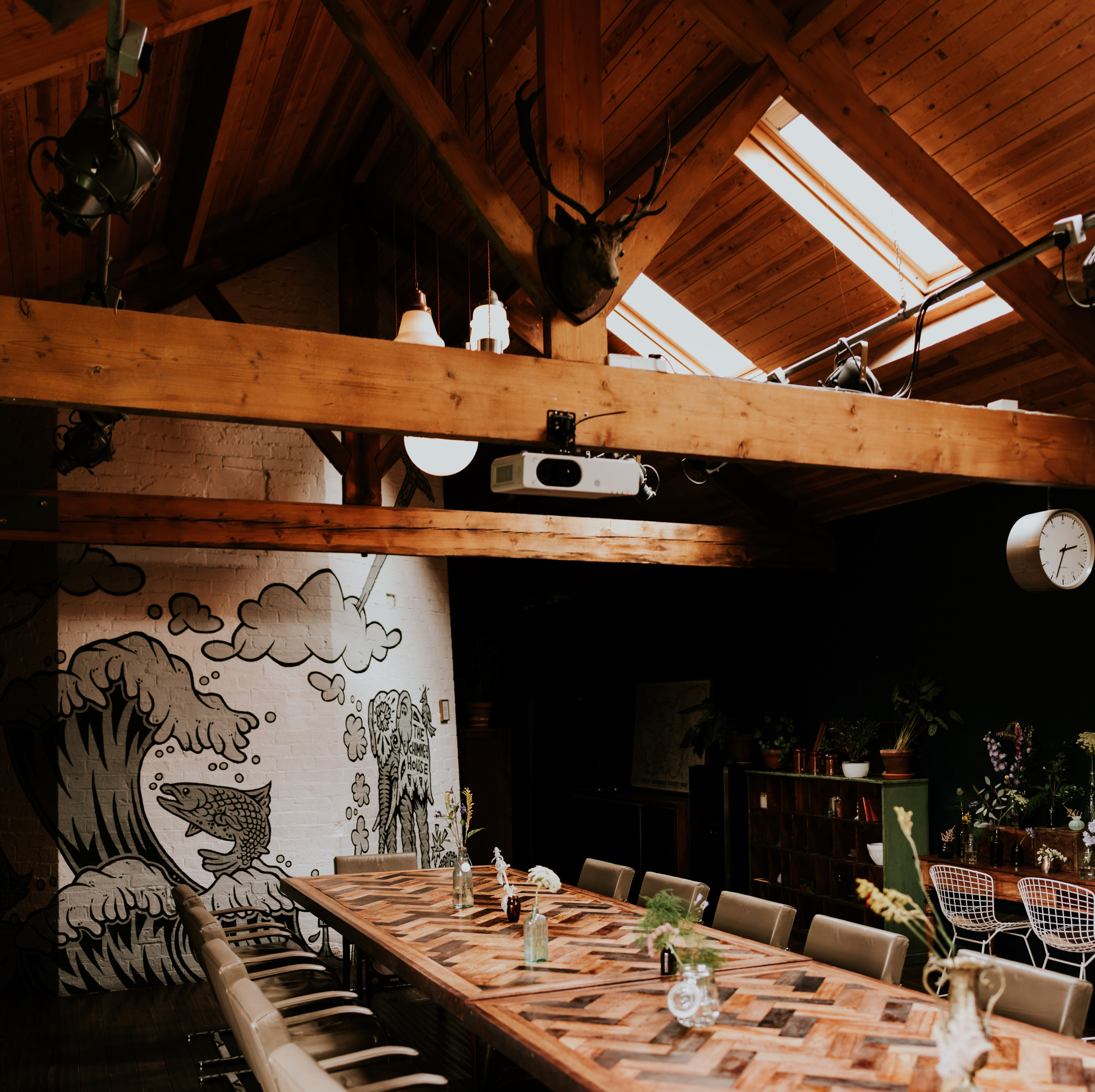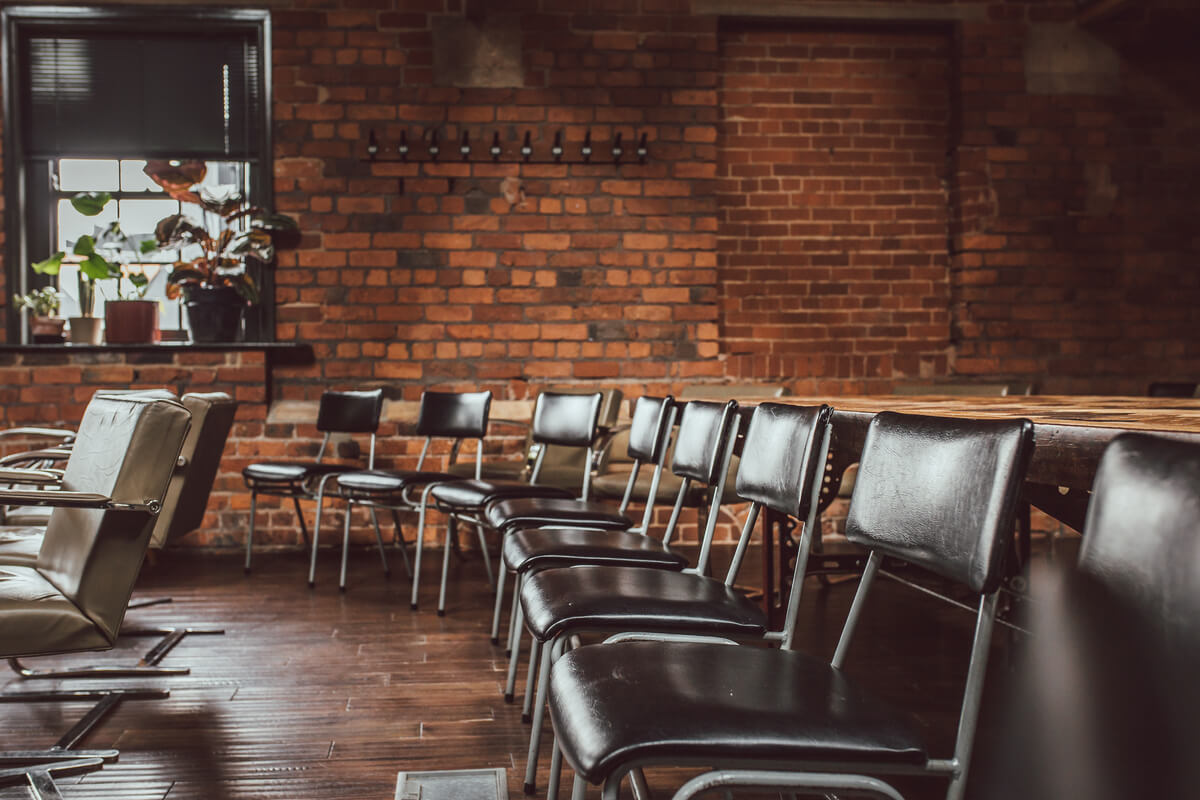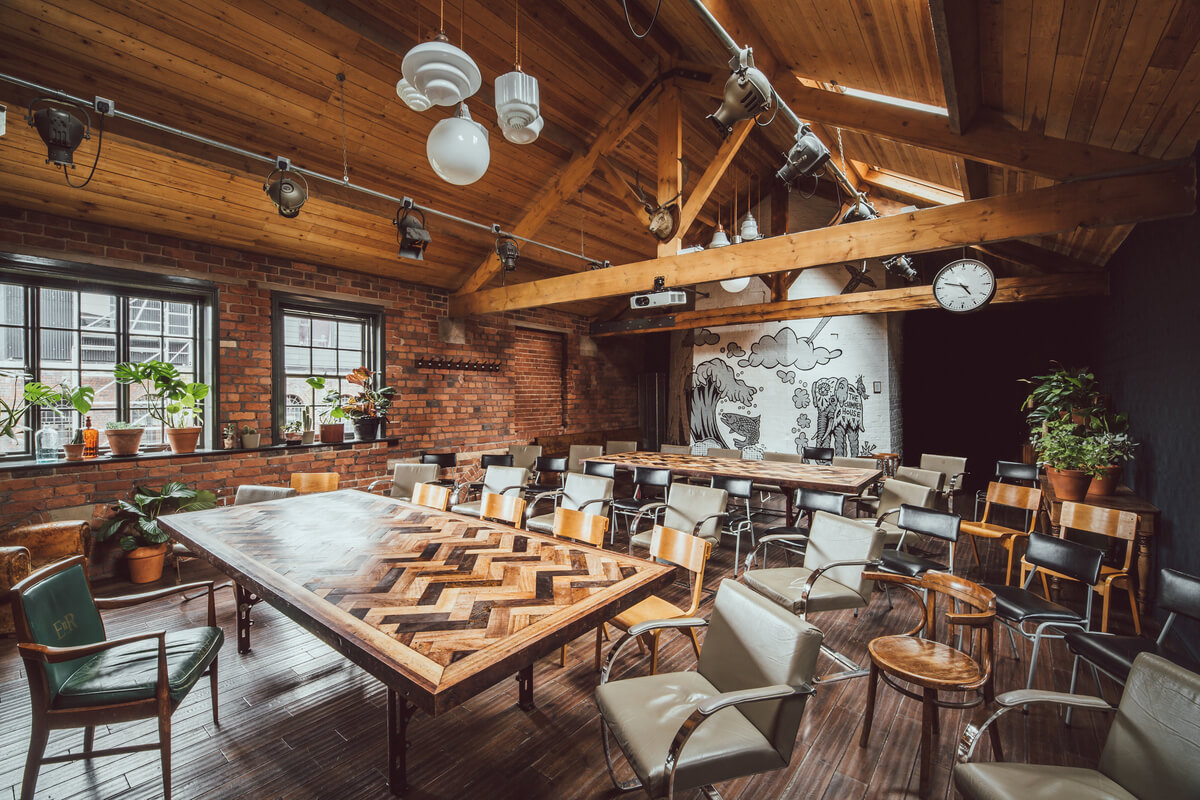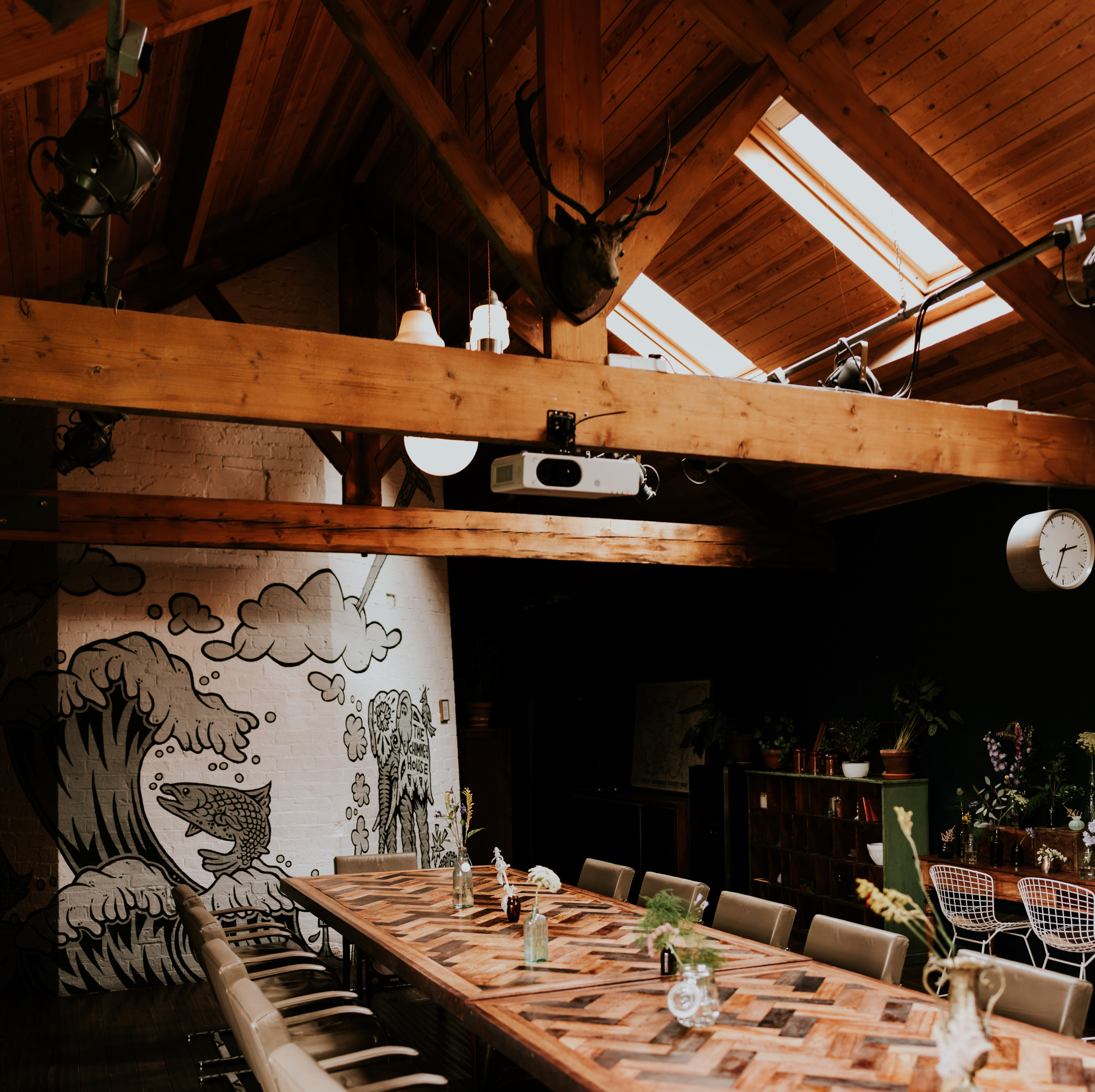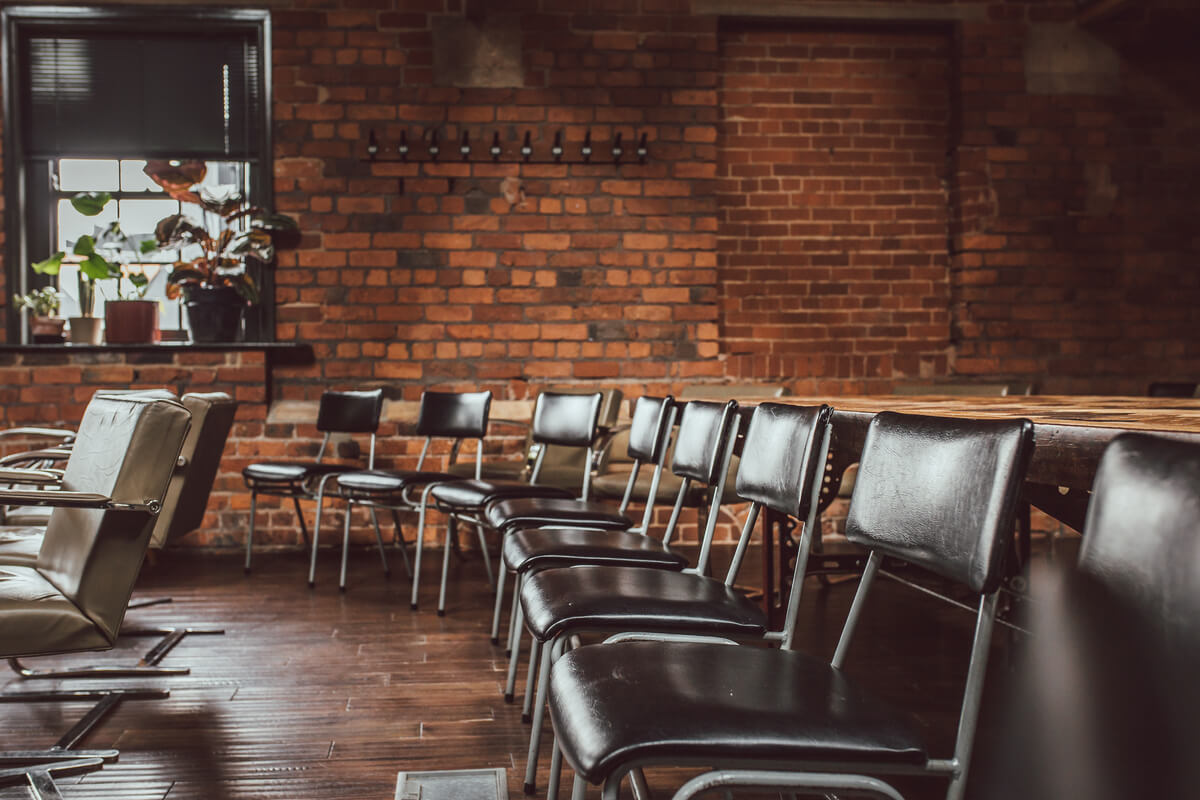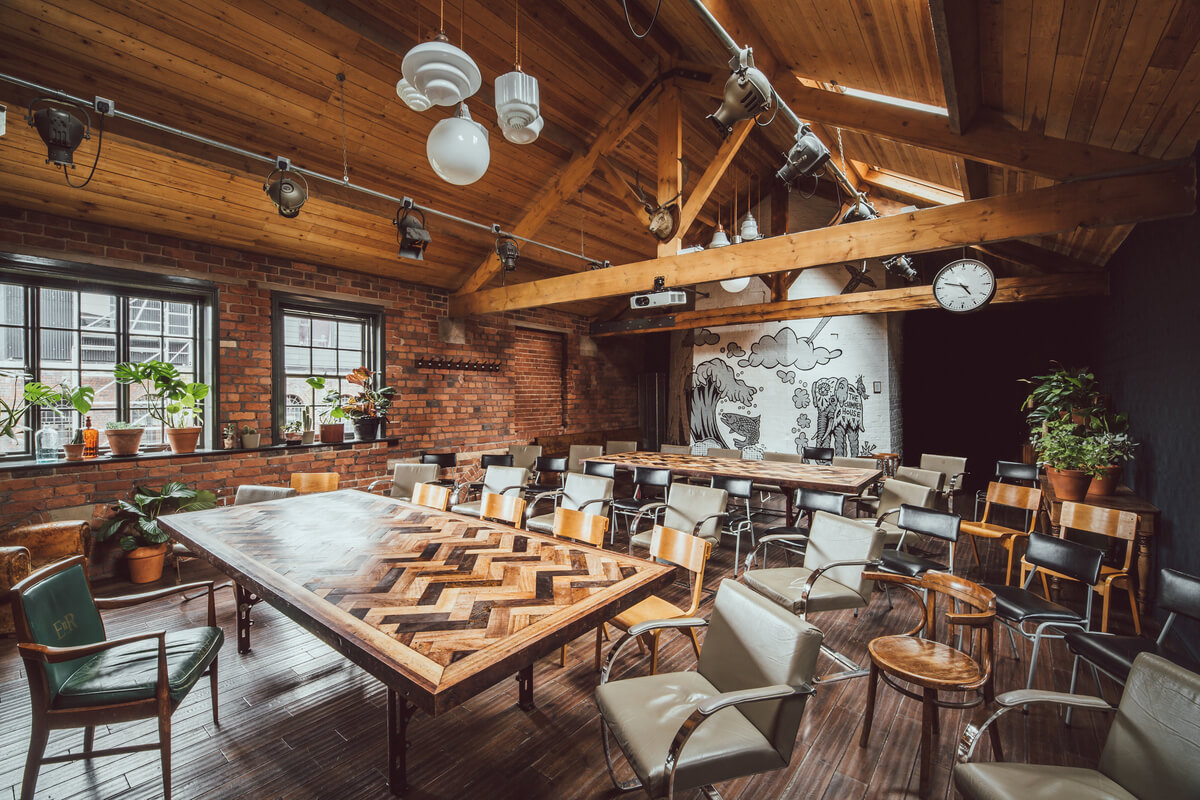 sold out
SHUTTER GO... WORKSHOP ~ THE THEORY OF CREATIVITY ~ SHEFFIELD ~ 13.11.19
LOCATION
The Chimney House
4 Kelham Island
Sheffield, S3 8RY
DATE
13TH NOVEMBER 2019
TIMINGS
9AM - 5PM
SPACES AVAILABLE
10
WHAT THIS INCLUDES
• 8 Hour creative wedding photography workshop with Ryan Learoyd aka Shutter Go Click Photography amidst the epic urban venue of the Chimney House, Kelham Island, Sheffield.
• The theory of creativity, from pre wedding to post production. This section will be focused on how to react creatively within unconventionally beautiful environments. The use of prisms, double exposures & other tools to enhance & inspire the seemingly mundane.
• The practicalities of pushing boundaries under pressure. This section will consist of a live couple photo session amidst the industrial setting of Kelham Island. Using the theories put into place in the previous section we will take to the streets & apply them to a real world situation. Prisms & other tools will be provided for experimentation (All you need is your camera!)
• Extending reality. In this final section of the workshop I will live edit the images from the practical section to show how creativity doesn't end when importing. I'll go through the post production workflow I use to edit photos & give you the confidence to think out of the box by delivering alternative edits to set you apart from the competition.
• Q & A. Your chance to ask me anything you like.
• Unlimited tea & coffee is provided on the day along with lunch consisting of freshly made sandwiches & cake. YES TO CAKE!
T & C
• Parking not included & must be paid for by the individual
• No refunds are offered but in the case of an inability to attend, Your place can be moved to another workshop date providing there are available spaces.
• A TALE FROM THE DARK SLIDE OF THE MOON •
At the age of 6 I achieved my first recognition when I was awarded the prestigious Blue Peter Badge in a photography competition. It was only later in life that my very own Dad confessed to taking the winning image. From that moment on I would embark in a quest to redeem my artistic integrity.
I'd like to think that somewhere down the line a negative developed in my noggin & blessed me with the ability to make the world look beautiful. Though the reality is that with just a couple of love struck strangers the beauty is already there. Together we can make art, we can create, we can be bold, we can laugh, Hell we can even be strange. Together we can tell your story how it deserves to be told.
I've been accused of turning up to weddings with a camera in every pocket. My style is relaxed, quirky, artistic & alternative. Much of my more creative work is made right there in the moment rather than in post production. On the day you'll see me wielding glass prisms like I'm chasing Superman with a hand full of Kryptonite. You'll see me shooting double exposures hiding in the bushes like David Attenborough hunting a Three-Toed Sloth. I want your photographs to be as fun as the rest of your day.
I don't want to take your picture by purpose built pagodas or on tired stair cases. I want to find the extraordinary in the ordinary, the beauty in unconventional surroundings. I believe in capturing those fleeting moments of emotion, expression… Love.
Of course having a few laughs along the way is always a bonus.
Weddings for me are about family, they're about those brief moments of interaction. After all, everyone wants that image of their 90 year old Nan smoking a celebratory Cuban cigar like Fidel Castro. Beyond the Megapixel lies a memory framed & beyond the image lies a story. Narrative within the image is as powerful as the written word & it's this I try to convey within my art. I specialise in storytelling for the love struck. Providing the creative alternative to traditional wedding photography & portrait photography in Sheffield, Leeds, Yorkshire & Beyond. My sense of fun, style & professional commitment is a testament to years of working with happy clients.