& IT BURNS ON
*****
Holy mother of all things awesome this day was hotter than Satan's crotch but not as smoking as the oh so friickin spectacular wedding of the incredible Mark & Lucy at Saltmarshe Hall. Jeez these guys went all out. After a morning with Lucy & her Bridesmaids the groomsmen & Mark himself were delivered by bloody helicopter YES! But there was no time for head in the clouds as right there at the end of the aisle Lucy was about to make her entrance. After saying their I do's it was out into the eclectic grounds to make make some magic in that 29 degree heat. Ouch!
Orchards & estuary goodness framed these two in a loving embrace at the heart of East Yorkshire spectacle. Back inside though the party had just began & even as darkness drew it sure as hell wasn't going to end there. A sparkler exit paved the way to an epic fireworks display where Mark & Lucy looked on at the cascade of colour that lit up the night skies. As the fireflies dwindled & the fires went out It was their love that burnt on through the night
& it burns on.
A special mention must go to my girlfriend Paige & second shooter for the day. Jeez could she be any more awesome. No. No she couldn't.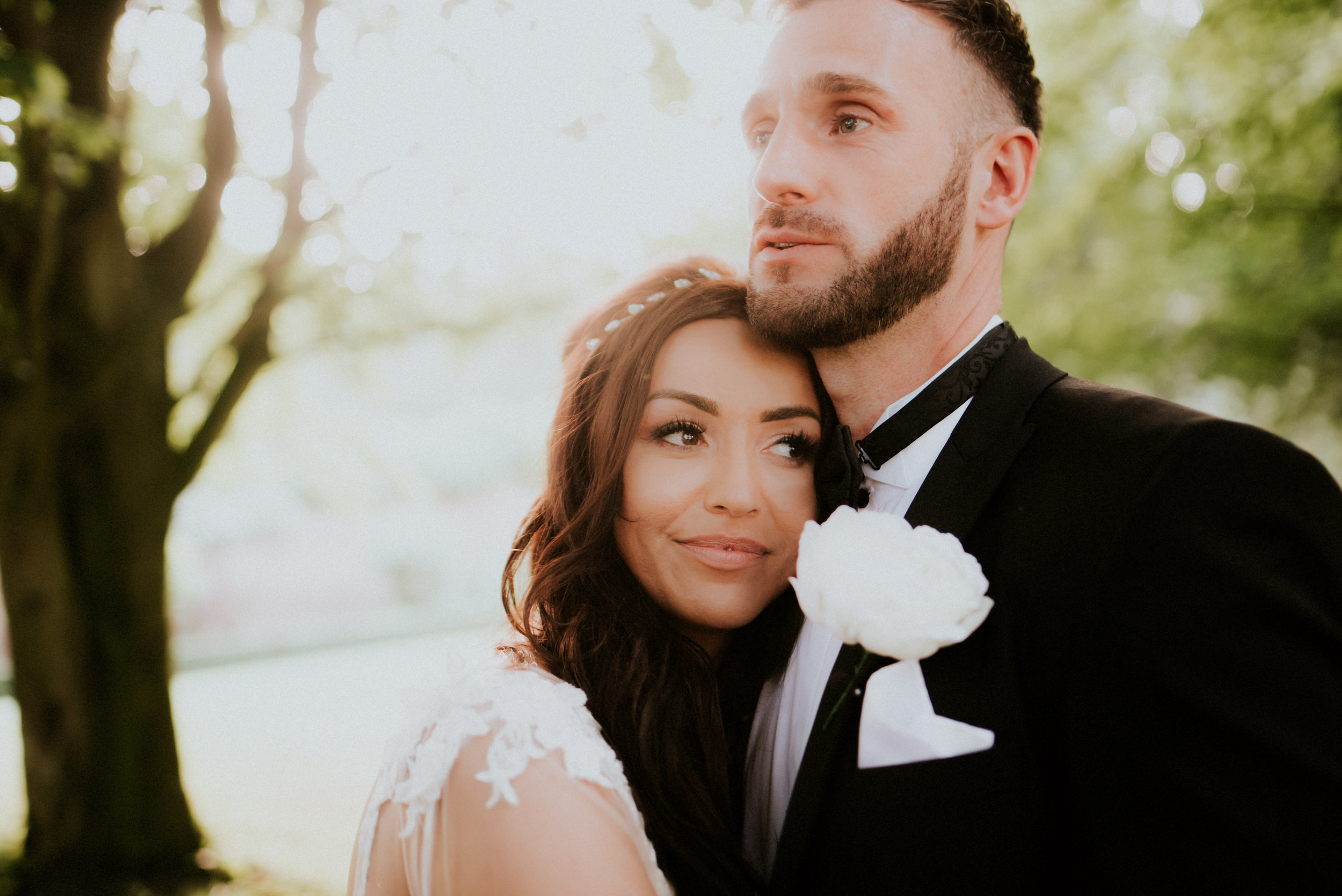 Ryan is so unique for many reasons; firstly he produces art & memories anyone would cherish forever. Doesn't matter the background the location or the people he makes magic. But most importantly he makes what can be an awkward experience an amazing one he honestly became my mate that I teased & we had banter because he makes everyone feel so relaxed. He understood us a couple & captured us our friends & family perfectly. We had the pleasure of benefiting from Paige too, she was the icing on the cake. In 30 degree heat all day, these guys smashed it & I couldn't recommend anymore! I have one regret - that is that we didn't get a picture together! X